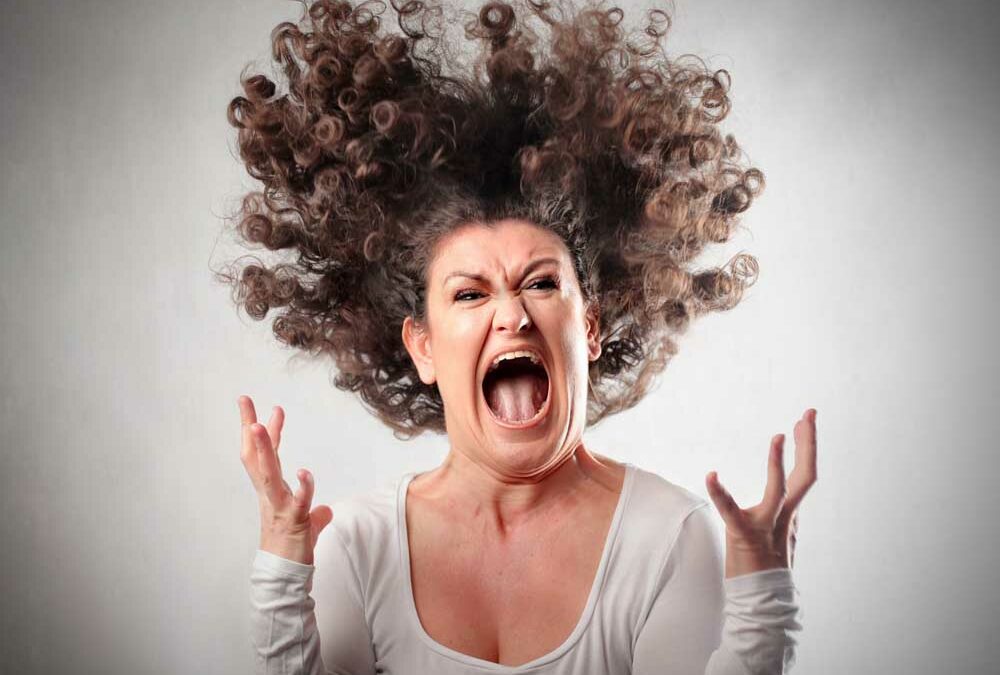 Mother's Day is almost here. I know where in the midst of a global pandemic. I know most people aren't in a very celebratory mood. If ever there was a reason or person for which we should make an exception, it's our mothers. Even if you're on lock-down, stir crazy, and badly in need of a haircut, we should still celebrate Mother's Day.
They birthed us.
They raised us.
They changed our diapers, guided us through puberty, and have seen us at our absolute worst.
They've earned this. As someone who is lucky enough to have such an awesome mom, I have every intention of celebrating Mother's Day in whatever way we can. It won't be too fancy or elaborate, but I will find a way to make my mother feel special this Sunday. I encourage everyone else to do the same.
If you need inspiration, perhaps this will help. Like it or not, our mothers did give birth to us. We don't like to picture it, but it did happen. There's even a very real chance they said or did something during that magical moment that was disturbing, hilarious, or a potent combination of the two. This video, courtesy of Updoot Reddit, reveal some of the crazy and wonderful things that women said while giving birth. Enjoy!
Even if this video didn't inspire you, I still encourage everyone to find a way to celebrate Mother's Day. This year may suck. The world may be in chaos. We may never go back to the normal we knew, but we can still let our mothers know how much we love them.