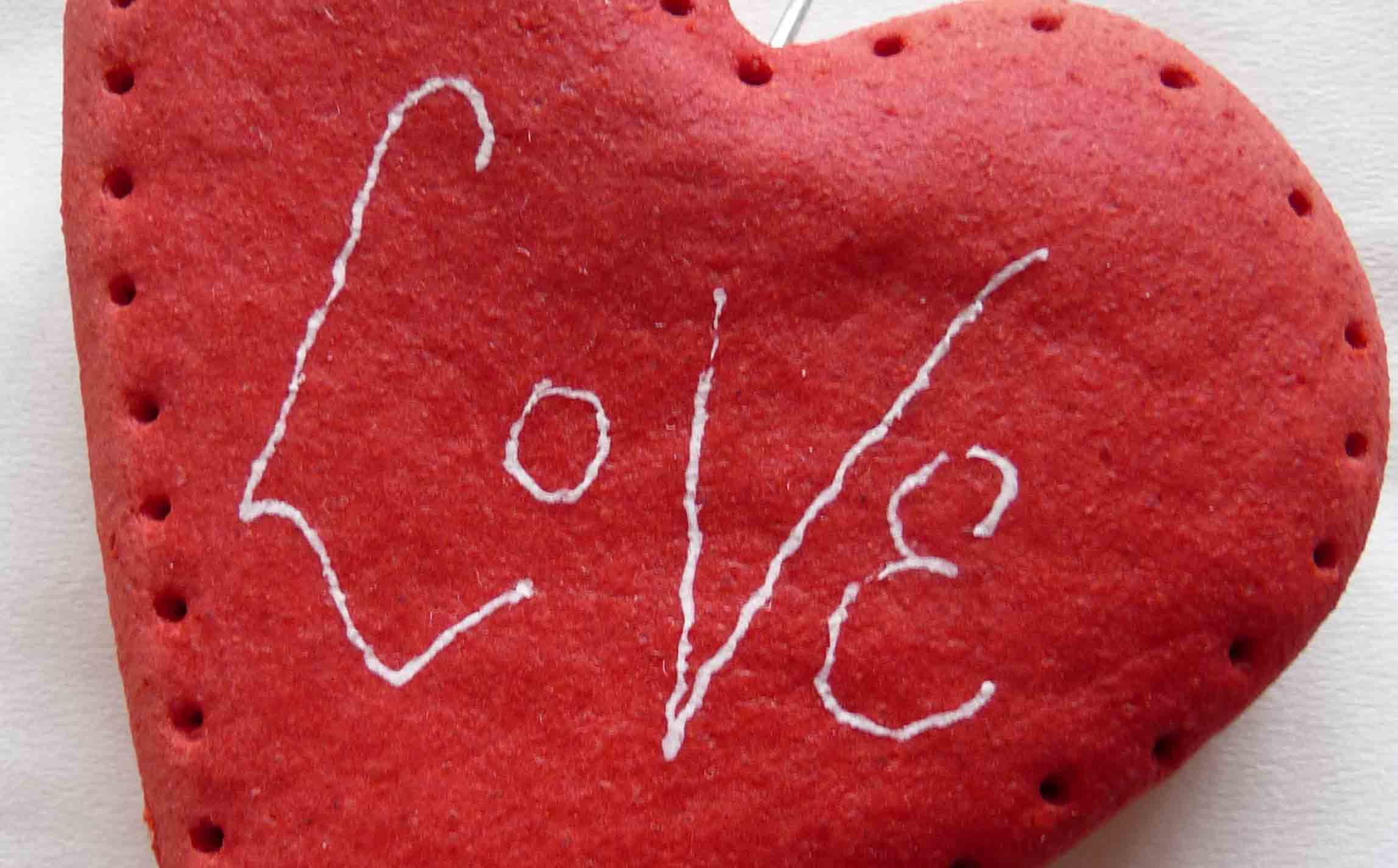 There's just one week left until Valentine's Day. For me and others who are single at the moment, it's often a depressing time of year. It's a harsh reminder that we're still alone and haven't found that special someone. I don't deny that I tend to get depressed on Valentine's Day. I've shared some personal experiences to that effect. Being a lover of romance, but being alone on a day that celebrates romance just doesn't feel right.
That being said, I still appreciate the spirit of Valentine's day, as a romantic. I freely support any couple using this day to enjoy one another's love, whether it be sappy or sexy. It's a beautiful thing. It should be celebrated. Whether you're married, dating, or in some elaborate polyamorous arrangement, this day is yours to cherish. Embrace it! Don't let the cynical, jaded segment of the population dissuade you.
Since every relationship is different, there's no one right way to celebrate Valentine's Day. If yours is the kind of relationship that benefits by a day of ravenous lovemaking, then that's great. Do that to your heart's content. If yours is the kind of relationship that's best celebrated by a good meal, a movie, and back massage, then that's great too. Do whatever stimulates your romantic spirit.
Love isn't just beautiful. It's flexible. There are so many ways to go about celebrating it. However, there are also many ways to screw it up and Valentine's Day is often an opportunity to show the state of a particular romance. If it's failing, toxic, or just losing its passion, this is the time of year when it tends to show.
The way it shows varies, but there tend to be patterns. Being a fan of romance who tends to scrutinize romantic dynamics more than most, I've seen them play out in plenty of couples, going back to high school. Sometimes, it's subtle and a couple can work through it. Most of the time, though, it's a clear sign that it's just not meant to be.
With that in mind, I've compiled a brief list of those patterns that both couples and single folk alike can appreciate. It gives those planning to Valentine's Day something to keep in mind and those who hate Valentine's Day some added perspective. Think of them as the primary "don'ts" of this Hallmark Holiday.
Keep in mind, these are just the ones I came up with as a romance lover. If you have others you'd like to share, please do so in the comments. There's still a week left. For those lucky enough to be in relationships, it helps to know what to avoid.
Don't use Valentine's Day as an excuse to treat your lover as a maid.

Don't treat every Valentine's Day as a formality or obligation. It's an opportunity.

Don't be vague or ambiguous about what you want your lover to do for Valentine's Day.

Don't assume your lover knows what you want for Valentine's Day and then get mad when they do something different.

Don't judge the success of Valentine's Day by how other couples do it. Focus on your relationship alone.

Don't act like Valentine's Day is no big deal if your lover takes it seriously.

Don't devalue your lover's efforts when they go above and beyond for Valentine's Day.

Don't make your lover randomly guess what you want to do for Valentine's Day. Tell them if you know.

Don't be afraid to explore new ways of exploring your relationship on Valentine's Day. You may surprise yourself and your lover.

Don't set unreasonable expectations on Valentine's Day that produce more stress than romance. It should not feel like a chore.